Workshop:
Within our Workshop we specialize in repairing any type of hydraulic ram you require with all rams being fully tested before leaving the premises, but our capabilities don't stop there, we can also cater for any welding, brazing, milling and lathe work you may need!
One of our larger projects in our workshop to date has been the construction and maintenance of the now famous Rathwood Train! If you have a challenge you would like us to take a look at then why not pop in to discuss with a member of our staff.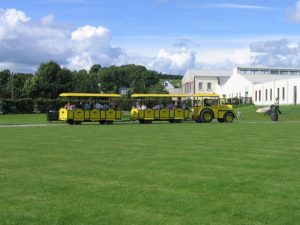 With 4 full time staff members and over 30 years experience our motto is 'If we can't fix it or rebuild it, then you are in trouble!